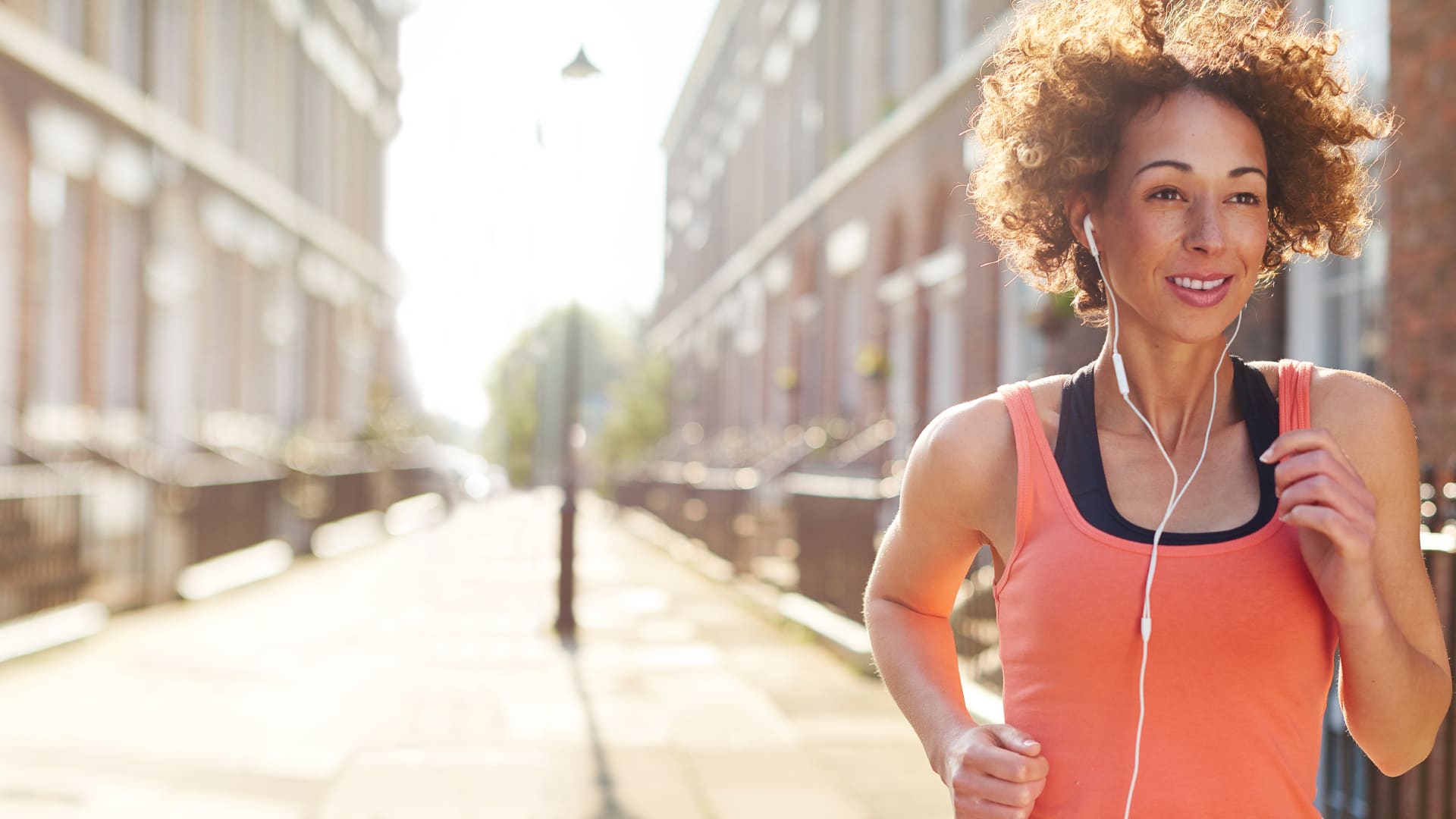 Stem Cell Therapy
Seattle Regenerative Medicine doctors are experts in the cutting edge fields of STEM cell therapy for the rejuvenation of the back, knees and joints of the body using the body's own cells to treat the affected area.
Is this the year you stop living with pain and get back to doing what you love?
JuvaStem Biologics® procedures are advanced stem cell procedures for treating arthritis, orthopedic injuries and other degenerative conditions.

With these patented procedures we will use precise injections of your own stem cells to help your body's ability to heal tendons, ligaments, cartilage, damaged muscles, spinal disc and bone. These treatments can allow the patient to avoid or put off surgery for longer and recover much quicker to get back to the things they love to do.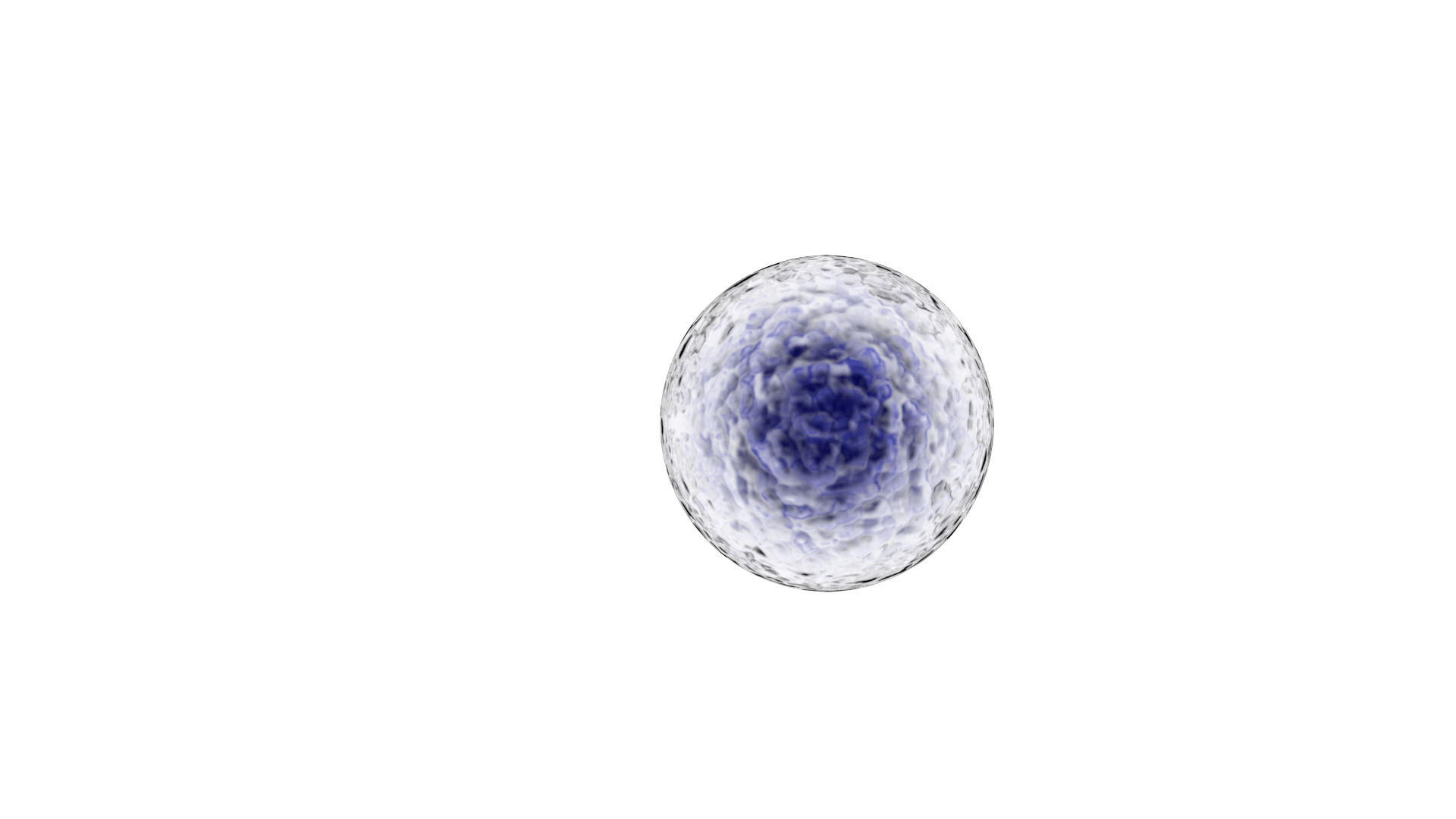 JuvaStem Therapy from Bone Marrow
Using the cells of the patient to heal the patient. Only cells know how to heal tissue and close wounds naturally. The best a physician can do is to move obstacles out of the way, supply materials to injured areas and leave the fight against disease and injury to the cells themselves. Using the proprietary JuvaStem® process our doctors will produce a unique blend of stem cells and plasma derivatives, which will be used to enhance your body's natural healing mechanism.