Achieve Natural Beauty
---
Seattle Regenerative Medicine Center uses the Venus Concept's photofacial treatments effectively target pigment under the skin's surface to reduce the appearance of discoloration. The treatment also works on vascular marks (distended blood vessels often caused by UV exposure), such as spider veins and port wine stains. All it takes is a few quick treatments.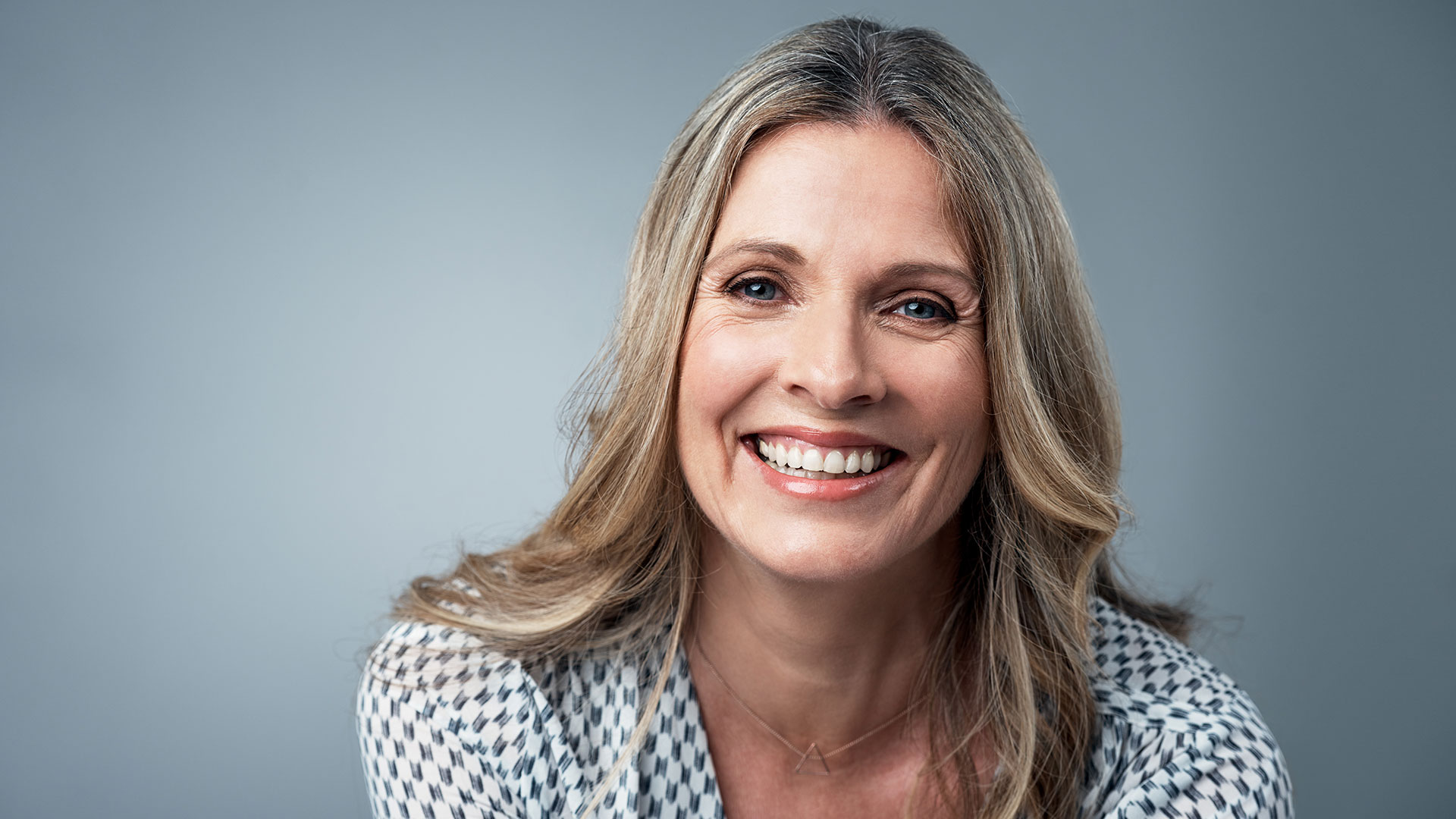 Our technology gently heats the outer layers of skin in your face. The heat on the target area will stimulate skin cells to produce new collagen. The applicator has a cooling feature built into it to make the treatment as comfortable as possible, but you might feel a bit of discomfort if you're treating a more sensitive area, like the upper lip. The treatment restores your skin to its natural colors and beauty helping you achieve a more vibrant, smooth, and younger look.

Shine Bright
---
Venus Concept's targeted skin resurfacing treatments can effectively reduce signs of skin damage and improve the appearance of uneven skin texture, no matter how fair or dark your skin tone. With just a couple of quick sessions, you'll notice a naturally smoother, more radiant, and healthier-looking complexion that lasts.
Get the Body You Always Wanted
---
Get one step closer to the figure you've always dreamed of with non-surgical body shaping treatments. They use advanced technology to safely and comfortably deliver energy below the skin's surface, where it works to smoothen out cellulite and improve the appearance of sagging skin. Today's treatments can target both smaller, hard-to-hit areas like the arms and jawline, and larger, more common problem areas like the buttocks and thighs.
Goodbye, unwanted hair. Hello. Smooth skin.
---
In a few short minutes, those unwanted hair follicles are eliminated by the Venus Versa laser with minimal discomfort. We target your unwanted hair follicles with with pulses of the concentrated pulses of light from the laser. During your treatment, the laser's pulse will feel like a mild flick on your skin. Proper removal requires a series of treatments, but results can seen after you first treatment. As you continue with your follow up treatments you'll see less and less hairs return. It's critical to complete the entire series of treatments as this allows for permanent hair reduction. As we know that not all patients have the same needs we offer a FREE consultation to customize the treatment package that with provide you with the best results.
RSVP NOW!
Fill out the form below so we can safe you a spot!