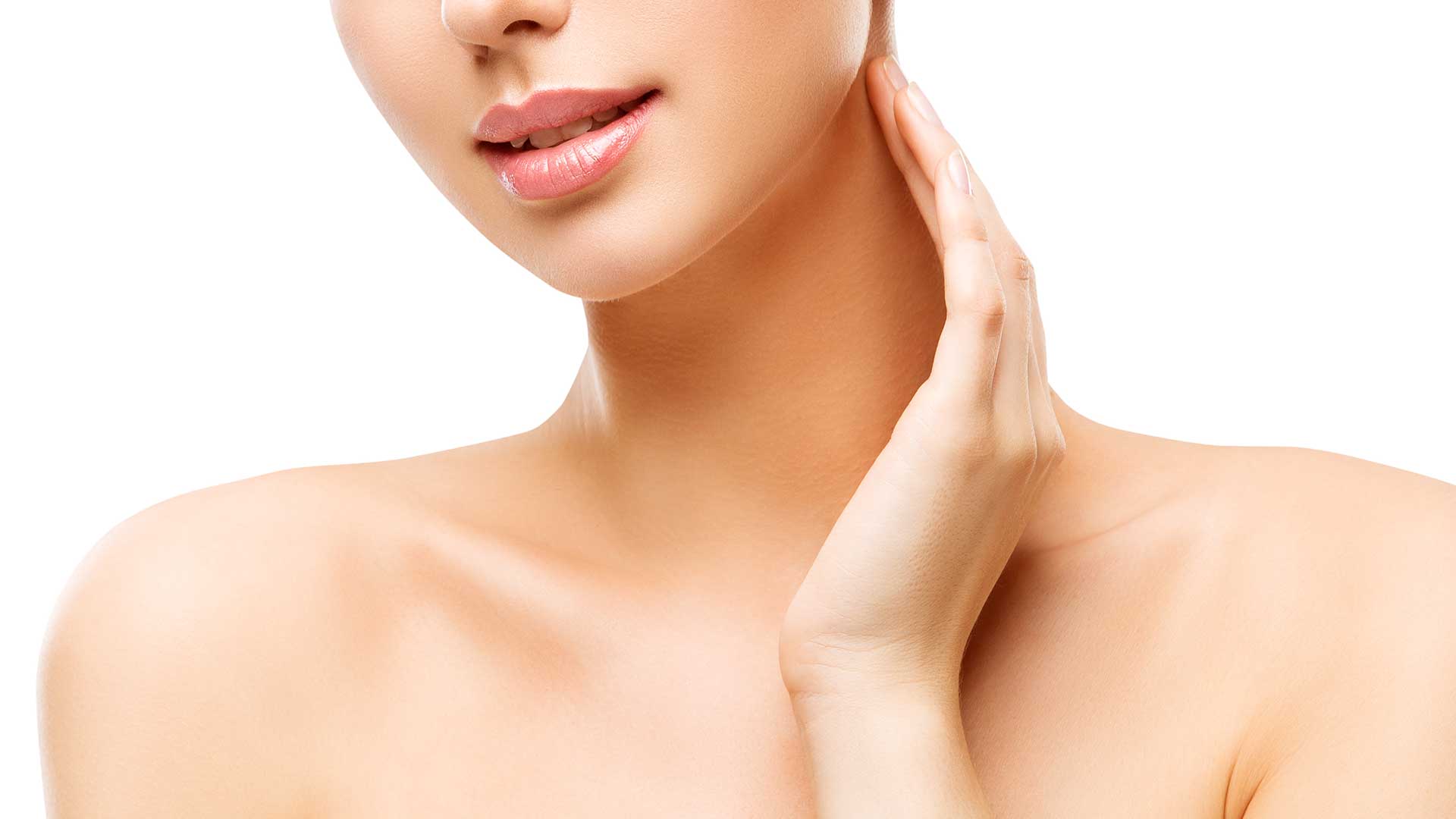 Dermafrac
Dermafrac is a shallow depth treatment that is safe and effective for many skin types and conditions. Many people see results within 4-6 treatments.
What is Dermafrac?
Dermafrac is a revolutionary skin rejuvenation treatment that uses microneedles to stimulate collagen production and cell renewal. Dermafrac uses a precision controlled handpiece with a roller tip containing hundreds of microneedles (tiny needles). As the roller tip is applied to your skin, a vacuum gently pulls your skin into contact with the microneedles which painless penetrate your skin creating microchannels through the epidermis and into the upper dermis (papillary dermis). These microchannels act as pathways for the delivery of the serums or your own PRP or stem cells, allowing 80% of the solution to reach the dermal-epidermal junction (just above the capillaries and nerve endings), causing stimulation of collagen and fibroblasts with no pain or bleeding.
How does it work?
DermaFrac involves a 3-step treatment process, with the aim of rejuvenating the skin. The first step includes Microdermabrasion, which involves the mechanical exfoliation of the outer epidermal layer. A textured handpiece is glided over the skin using vacuum pressure to remove dead skin cells at the surface. The result is a smoother and softer complexion with refined pores.
This is followed by gentle micro needling which involves the gliding of very small, fine needles over the skin surface using soft vacuum pressure. The needling creates micro-channels to the dermis, whilst simultaneously offering an infusion of cosmeceuticals into this deeper cellular level. The micro-injuries created at this level stimulate the skin's repair response, which eventuates in the stimulation of fibroblasts and the production of collagen. This is a treatment which can be tailored to suit many different skin conditions and may offer benefits such as improved hydration and skin plumping, tightening of pores, repairing of scars, as well as reduction of fine lines, reduced pigmentation, and congestion.
The final treatment modality involves a gentle LED light which is passed over the skin to help improve redness, inflammation and stimulate a healing response.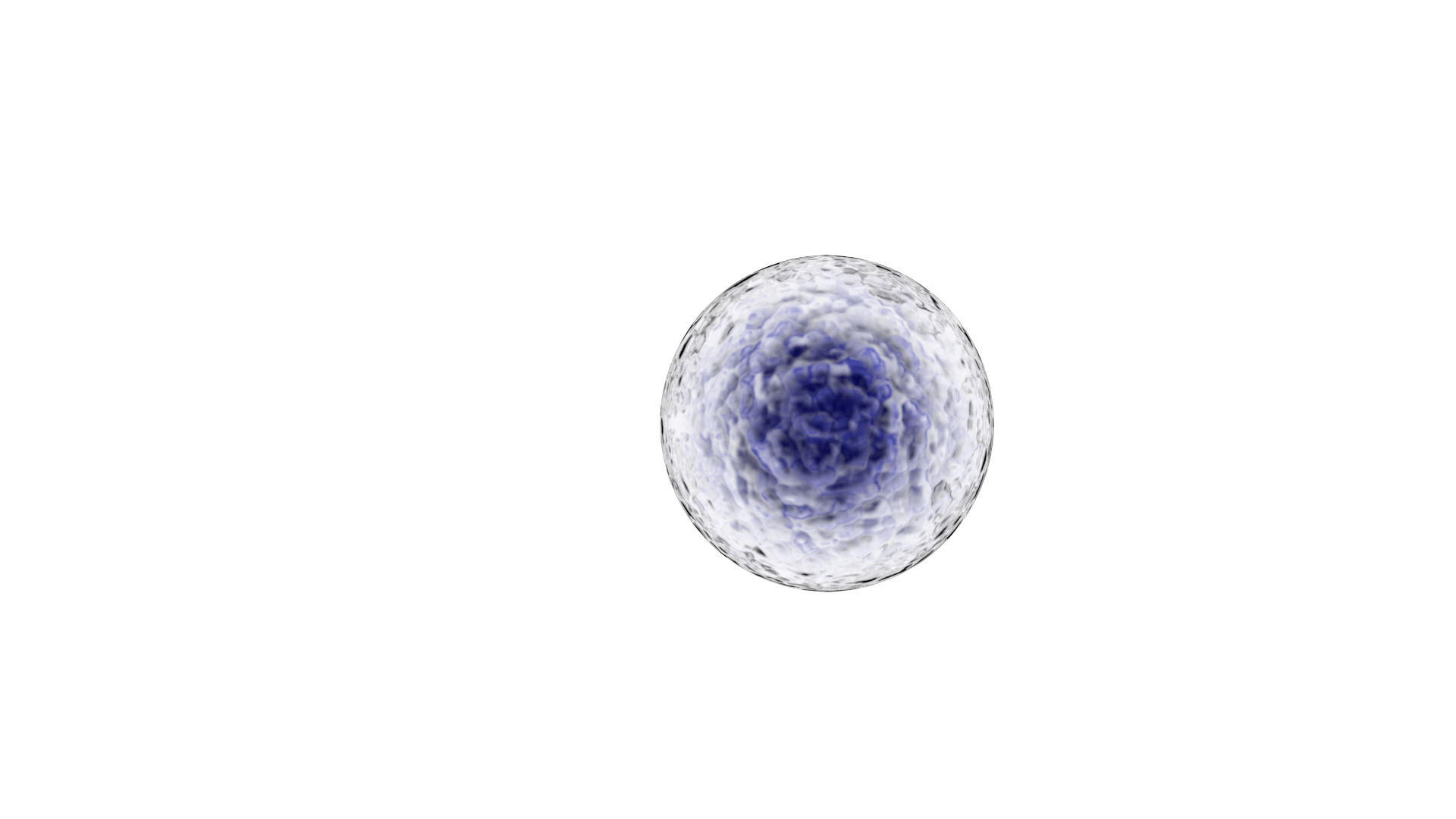 Common Treatment Areas
What types of treatments are available?
We offer a variety of different treatments depending on the results you are seeking. The different serums/treatments we offer are:
Clarify: This treatment reduces pore blockages and breakouts on the skin. The serum features two key active ingredients: 1) Salicylic Acid to open clogged pores and neutralize bacteria, and 2) Lactic Acid to exfoliate the outer layer of skin and increase collagen production, minimizing fine lines and wrinkles and reducing blackheads.
Hydrate: This treatment is designed to hydrate your skin and provide anti-oxidants to the deeper dermal layer. The serum uses Hyaluronic Acid to form a fully hydrated layer, which reduces fine lines and wrinkles. Vitamin A will accelerate cell turnover and stimulate the formation of new skin. Vitamin E provides UV resistance. Antioxidants include green tea, white tea, and grape seed to calm the skin.
Rejuvenate: This serum has five active ingredients that stimulate fibroblast and collagen production in the skin. They also help relax muscles to prevent wrinkling from repeated muscle movement.
Lighten: This serum uses Kojic Acid to lighten skin by suppressing melanocyte activity and pigmentation. It also has anti-bacterial and anti-fungal properties.
Growth Factor: This serum contains growth factors which are capable of stimulating cellular growth, proliferation, healing and cellular differentiation.
Vitamin C: With this serum, we target free-radical damage using 2% Ethyl Ascorbic Acid solution. Vitamin C is a powerful antioxidant that slows the rate of free radical damage that contributes to loss of collagen, skin dryness and wrinkles.
PRP/Stem Cell: At SRMC, we are the only clinic in the Northwest that provides Dermafrac treatment utilizing your own growth factors or stem cells to stimulate fibroblast and collagen production in the skin, providing the ultimate in facial rejuvenation.